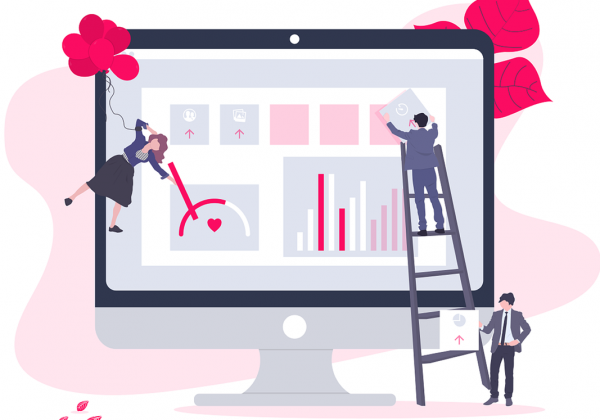 Over 2500 Ready to install PHP Scripts, WordPress themes and Clone scripts.
Launch your own online Businessin less than 6 hoursWith our readymade scripts, readymade phP Codes websites, Apps and Portals
Interactive Content Marketing with responsive designs, innovative features, complete 1-click website demos, lifetime free updates & 6 months free upgrade
Start your own Online Reservation Booking System or Ticketing System like Redbus with our readymade PHP Solution
What Exactly are Ready-made Scripts ?
Ready-made scripts are Clones of popular websites,marketplaces,LMS, Hotel Booking,Dating Clone Script,Portfolio Web Design, Ecommerce,,CMS Portal. These are complete web applications with ready-to-market features.
HW Infotech Ready-made scripts are all White Label scripts with almost no replica because of custom features . Clones are always clones, say our clone scripts. These PHP Website Codes are customizable to give you the unique-ness, awesome-ness and rarity for a Website or App design of a lifetime. With these scripts you can design a business model which aims at revenue generation and client building. Further you enjoy best of both worlds, having latest technology with interactivedigital marketingfor all your business needs. You do not have to worry about installation, development or design , as these clone scripts come with true fervor of versatility & flexibility in choosing a template, as there are over 400 template themes.
Are these Ready-made Script, ready with Marketing, find out
The ready-made scripts from HW Infotech bring Digital Marketing life to your application with options to have multiple banner designs & lay-outs. Cool Looking HOME Page , About-Us with all interactive content features from a video to a caption or a Best-seller banner or a an enticing reservation booking search engine in your Application. SEOfriendly features like optimized image extension for greater search engine visibility and visitor footfall are other vital features that these ready-made-scripts have inbuilt facilitation & believe it or not, every modification is possible with few clicks .
All these ready-made scripts are ready-to-market white label clones which you can use for your own branding with champion features and design of a market-champion.