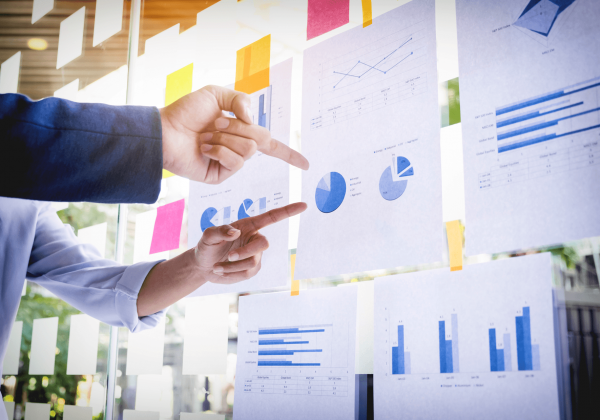 Multi Hotel Booking Script For Smooth Management Of Multiple Vendors
What is Hotel Management Software? Explained in the Easiest Way Possible
HW Infotech  Online Booking system script carries all the features of multi hotel booking script in PHP Code in Open source.
It is undoubtedly highly secure system with three different login options as Master admin, hotel owner admin login and booking customer admin login interface.
With these administrative panels, you can enjoy an integrated marketing approach for winning your market competition.
It can be customized to any degree or feature for it to stay latest every-time .
you just have to buy once & with free 6 months update & zero error, enjoy peace of mind towards your business operations technology-wise..
Your Marketing team has to do bare minimum efforts to push & monitor sales of multiple hotel vendor booking services.
This Multi-Hotel Booking Script enables the users to utilize following filter search options :
Easily search For a particular room matching location, check in and check-out period, counts of room, members and children
with the filter options of price, star ratings, amenities, room facility, after sales services, promos & coupons with a radio filter widget.
The user can review the room availability etc via a google calendar, placed in every room
Get to the detail page to help the user to gather the vacancy details of the particular hotel and supports him/her to plan-out a vacation spree without much ado.
A White Label Multi Hotel Booking Script with Custom Design Provision
Enjoy all the features of a business competitor clone script with keeping your own white label custom features without PHP programming knowledge.
Design as per your customers tastes & preferences by testing different variations for this hotel booking script for multiple vendor management.
Do not waste your time, book our multi hotel booking script to enjoy the business ride to the next level
Why choose HWinfotech for App & PHP Clone script website?
HWinfotech is one of the biggest website PHP clone script provider of the market where you can get 500+ clone scripts. The best thing about HWinfotech is that we have the best developing team for customizing your product as per your requirements. This company is a one-stop solution for all of the problems like web development service, web designing service, digital marketing services, mobile application development services. I would strongly recommend you to send the demo request or you can chat with our representative on the website of HWinfotech so that you can understand how a legitimate company works for their valuable clients.
More information can be found on company's website. https://www.hwinfotech.com/. You can also reach us at info@hwinfotech.com