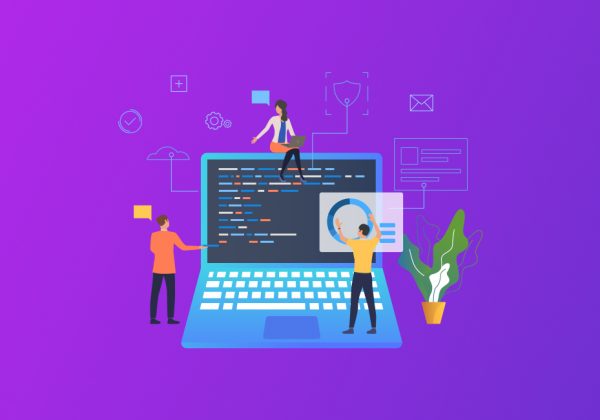 You can design your Multi vendor marketplace wordpress here. A multi-vendor marketplace allows various sellers to come together on a single platform to sell their products on a commissioned website.
WordPress is an excellent platform using which such websites can be set up with multiple features and plug-ins. The WordPress ecosystem houses within itself free e-commerce plug-ins such as WooCommerce that are enriched with thousands of features, making for a feature-rich multi-vendor website at an economic outlay.
 Dokan is another WordPress multi-vendor ready software kit, considered to be the most powerful WordPress plug-in today. Coming with a seller dashboard, this framework comes with a host of features such as ticketing systems, sellers vacation mode, seller verification and much more.
Marketify is another leading WordPress offering that is most suitable for digital products such as videos, photos and templates. Based on your marketing mix and product/service offering, WordPress has a host of plug-ins using which you can fashion a cutting-edge stylish and user-friendly marketplace with industry best features.
Design your multi-vendor marketplace WordPress website with us
Setting up a multi-vendor marketplace using WordPress is a relatively easy task due to the simplicity and ease of understanding WordPress offers. A few pre-requisites such as a domain name, an SSL certificate and a web hosting account and you are well on the way to creating your very own WordPress powered multi-vendor marketplace.
You get all SEO benefits with wordpress platform which helps you gain visibility in search engines .
Still you are for any custom development support, send your request on the following easy form to enjoy best of both worlds as HW Infotech is a web development company with strong & expert company profile having served more than 5000 clients around the world. We also have white label marketplace clone scripts like Amazon Clone Script, Alibaba Clone Script & many more.