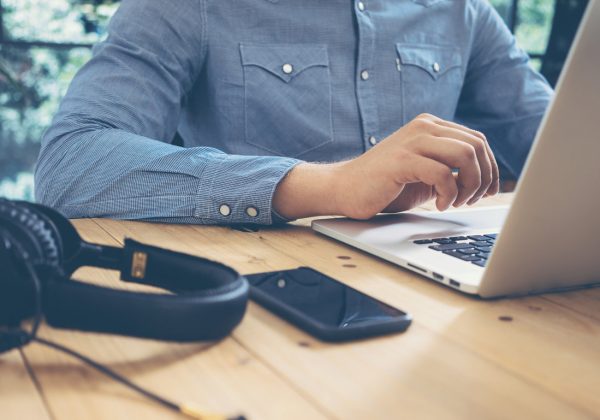 Website Design Templates are not templates anymore,I call them "lively-tures". With our surging interest on browsing websites, image & catalogue galleries, along with applications, softwares , we have a tendency to look for something which has never been existing or available before. This is an outcome of our willingness to stay in surroundings full of colors ,and visualization variations . From the beginning of the day to the sleeping hours we use innumerous things offline & online , that carry colors of choice and appreciation. We are living with this style & passion to find fault in others choice & fact of boasting about oneself and color sense. It applies to everything from your wardrobe or a party or your college event. Even professionals love changing color combinations of belongings and surrounding materials. So design is something we listen 10 times in a day.
Bootstrap HW Hotelier tops our Website Design Templates collection
Now , to meet these dynamic requirements & lust, the champion graphic & content creators like us take this as challenge to win appreciation. Our Each Design in website design templates category showcase the masterpiece designed with versatile options to catch the attenion of maximum people who understand the importance of colors , patterns and resolution. We are a 360⁰New Media agency, who love designing like an addiction and with ourdigital marketingexperience, always end up earning recognition. OurWebsite designtemplates category just reflects, why we are known for our design & simplicity . All of our web designtemplates are modern, responsive, luxurious and easy to use free like HW Infotech Bootstrap HTML hotel website template. Make Use of it with all your accommodation businesses, create outstanding pages and drive your projects further with our magnifying features and elements of template designing.
ShootingEyes & Traveliana Website Design Templates for Photographers & Travel agents
Deep diving into our website design templates catalogue ,the other eye-cachytemplate,is ,Traveliana HW Infotech , which is a free travel booking website template for travel agencies and other tourism businesses. It has an Striking appeal with the best and most impressive travel page that will stand out a mile.3rd template worth mentioning here is, HW ShootingEyes .Whether you are a newbie or a pro, ShootingEyes the fwebsite template for photographers that suits you both. Complete portfolio to Push your skills and services to scale new heights. Check our entire collection of 600+ website design templates to stay in the race, win free tools & online magazine subscripion.
Beautiful and New Business Friendly HTML Website Templates
HW InfoTech is a pioneerweb design and developmentcompany that designs excellent and navigable HTML website templates for the clients. Our professionals design and develop customized websites for your company to give it a great feel. We provideHTML website designs, CMS portal,portfolio website design,E-Commerce web design,etc. Moreover, we provide a distinct look by using advanced platforms to turn your website into an online brand. This helps in generating more traffic to your site with a greater conversion rate.
Development of Responsive and Branded Websites withwebsite maintenanceservices
Understanding clients' Industrial Challenge and provide full-proof web designing services
Bespoke and Sophisticated Designs for Your Business Growth
Developing a Customized Website using agile and modern frameworks and advanced platforms