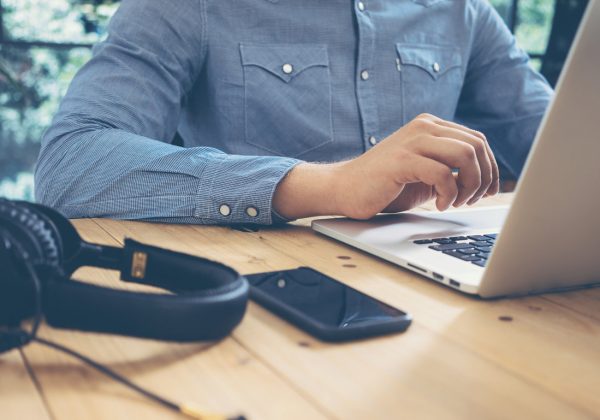 Site cloner is a Functionality application using which you can gain clones of popular websites . The biggest advantage of clone website is that you do not have to wait for 6-8 months to develop it . You do not have to hire a resource for design and development. There is nothing unethical about it .
SiteCloner is simply a developed PHP script which lets you make static clones or replica of any website  which was built using plain HTML or a CMS like Word press, Joomla, Drupal or Magento or OpenCart  or ZenDesk
Clone Any Website or Web Application with Site Cloner
Site Cloner  is a tool software programme that allows you to make a static duplica of any website. Whether the original site is a static HTML site or was published using a CMS like WordPress , Drupal Joomla or Magento, SiteCloner replicates them all!
Download Website Clone with Site Duplicator
The process is simple and easy . All you have to do is ,click on " clone the website   option "Once a site is cloned, you can choose to download the entire site in the form of a ZIP archive, save it  to your computer. On completion of clone download process, you have the option to  access all the HTML, PHP Clone Scripts, CSS, JS and images.
Use Option of Send Site By Email on Site Replicator
There is one more option to fetch a Replica of a website you want .Instead of downloading, You have an option to command SiteCloner, also to send a copied site via email. This comes in handy if you'd like to share this website  clone with a friend or colleague.
What is Sites Manager in Site Cloner
Cloning a  website or App starts with  selecting  the ADD button  for a new site you want the clone for .One or more clones can be created for this site after you finish adding your source website or web application
To prevent SiteCloner from cloning certain parts of a site , since you want to keep only these URL's and exclude few others. Following this , you can set  option of " Exclude one or more Keywords  Site Cloner will not duplicate the URL's which have these Keywords in them and you get only what you want filtered results
Do not forget to add a "Time-out" limit of upto 1800 seconds, otherwise it will keep on running for the whole day (so save your  bandwidth & internet data )
 What is  Clones Manager in Site Copier
After adding a site item, you can now starting creating clones.
You can configure actions the script should take once the cloning process is complete, like uploading the clone via FTP or sending it by email.
Keep smart track of the cloning process and utilize cancel/continue option at any time.
Completed clones can be downloaded (as a ZIP archive), using both options -sent by email or uploaded to a remote server via FTP.
Key Benefits of Site Ripper
Smartest Possible way to download a clone website.
Flexible-Platform Dependence is ZERO
The web based application interface is really smart when it facilitates you to use website cloner straight in your browser on any operating system and without downloading or configuring any software. Make best Use of it ,as and when you have a business model website in your niche and you are lloking for a ripped version of a site and need to quickly download website clone
Fast Preview Display
Website Downloader clone website offers a fast preview display of the downloaded result copied website hosted on our servers without eating your computer's precious disk space. After the preview, you have again given 2 options- you can either download a web page or download entire website.