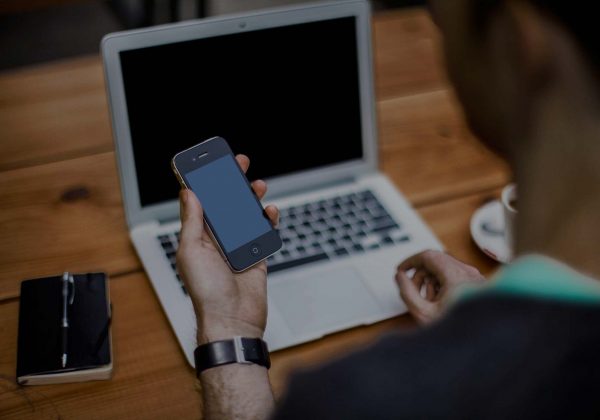 For any hotel struggling to manage the reservations, our hotel reservation system is a perfect solution. We, from HW, have gained a reputation for our classy and affordable website designing and developing.
Property Management Software
We also specialize in offering clone scripts for managing the hotel reservation software. These scripts are easy to install in the HTML sites. Our talented designers and developers ensure that your hotels get the rooms full and there is a proper management even in peak seasons.
The hotel booking PHP includes a section for automated allotment of rooms in peak seasons. Moreover, it manages the check-in and checkout online.